Join us!
Vistara is constantly on the look-out for creative and motivated professionals with experience in the following:
Bioinformatics
Molecular biology
Protein chemistry
Mass spectroscopy
Graphic arts
Send Resume to hr@vistarabio.com
Questions?
Get in touch and we'll get back to you as soon as we can.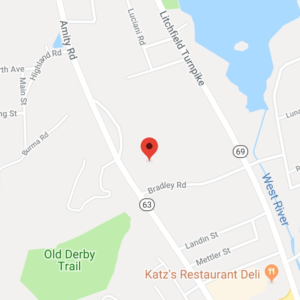 Email us at info@vistarabio.com
We look forward to hearing from you!
4 Research Dr.,
Woodbridge, CT 06525