Large scale proteomic approaches are needed to navigate the complexity of the proteome. Deep molecular insights from them can provide a better understanding of aberrant proteins as well as suggest strategies for intervention, such as, drug target or candidate selection or genomic modifications.
Our proprietary proteomics platform offers the unique ability to interrogate and modulate protein networks with de novo identification, at scale, while preserving cell-specific regulatory controls - PTMs, domain-specificity, alternative splicing, and turnover. Observing response in cells in different physiological states help identify rogue proteins, targets, and drug candidates.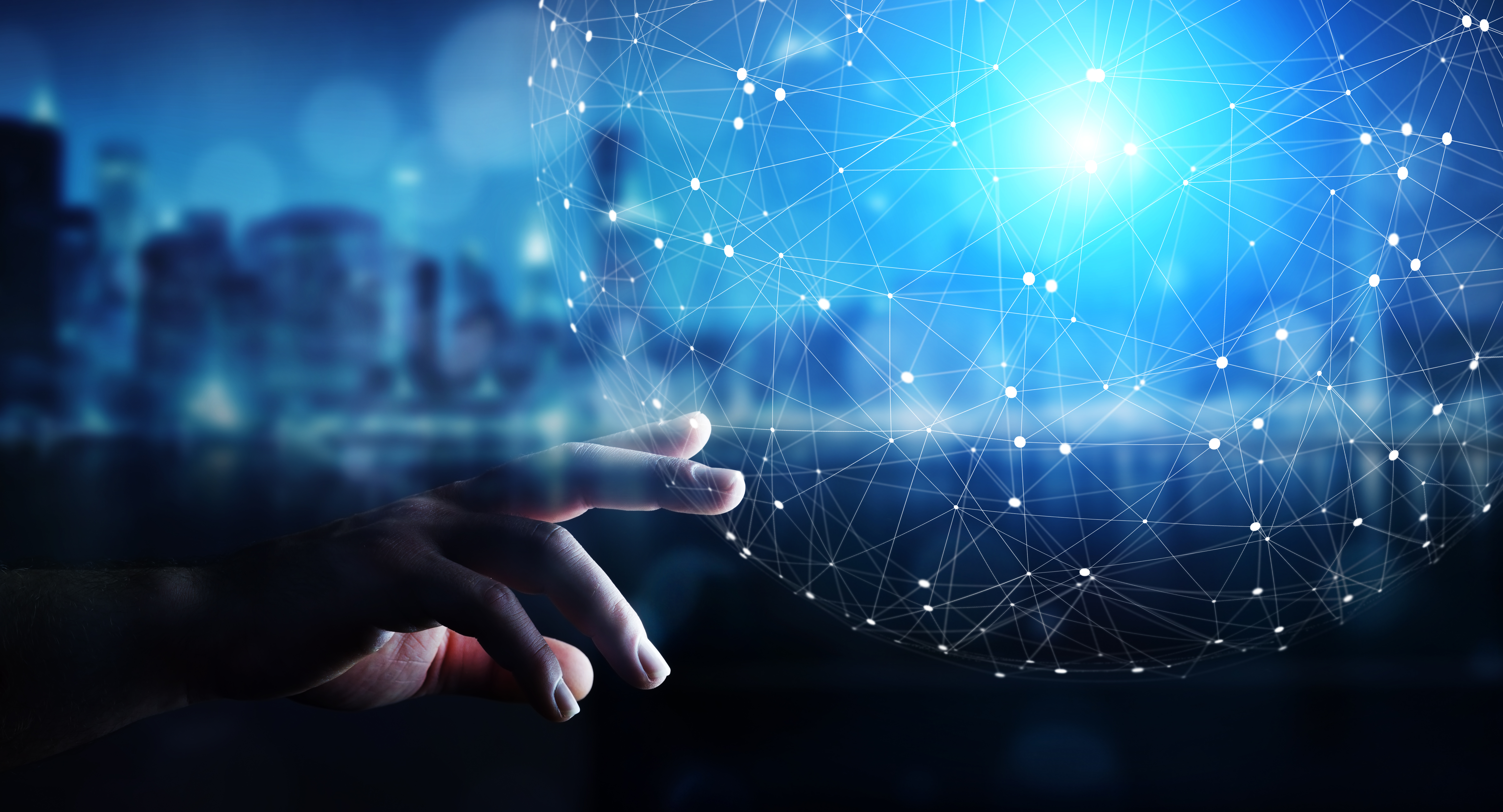 Vistara will apply its proteomics platform in-house for identifying drug targets and biomarkers of drug action, as well as for mechanistic studies in select therapeutic areas. Vistara seeks partnerships for applying its technology in preclinical drug discovery research.